She has 29 fic to her name, looks great in a corset, has killer boots and a big whip… who am I talking about? This month's Spotlight Member – VampMama aka ReadingMama, aka Officer Spread 'Em

Vampmama is part of the stitching that holds FFA together, a big number of us can thank her for our membership at FFA (myself included).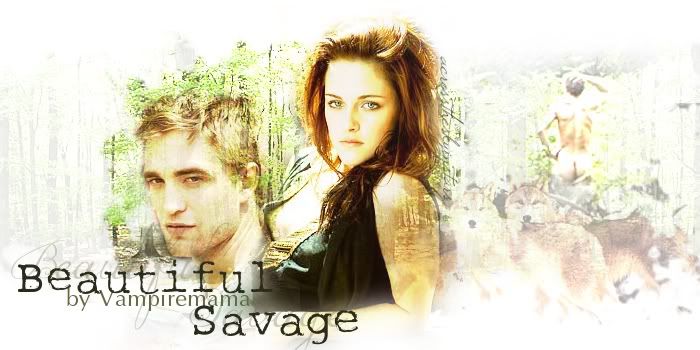 Banner by Across the Sky in Stars.
For those of you who participated in FAGE, you have Vampmama to thank. Singlehandedly she organises the yearly event, assigns prompts, betas, pimps, teases and whips until we have the sparkling gem that we all love.

As well as all of this – she is a fantastic Beta, for which I am eternally greatful! And she writes some kickass fics.
My personal Favorite is the Friendly Skies. I often find myself re-reading it just to get my daily dose of Jace smutt!
It finds Clary on a business trip, and Jace as a cocky, flight attendant who has a habit of wooing the ladies.
Despite realising that Jace is clearly a ladies man Clary lets herself enjoy a passionate romp on the plane… You can find the story here:
http://www.fanfiction.net/s/6776312/1/The_Friendly_Skies
Once you've read it and want more, join me in my petition for VampMama to continue this fic!
A few of the officers wanted to say a few words to VampMama, so im gonna hand the mic over, Firstly to the General.
Vampmama/Tiffany came to FFA via Claire & Tanya. Tiffany has done so much for FFA as a whole, but for me, personally, she is pure gold. She has such a bubbly persona that it always rubs off on those around her. I'm guranteed to smile when chatting to her and I miss her when she's not around.
Not only is she a great person, she's a fantastic writer. She is the ONLY author that can write uncomfortable situations with class and make readers want things they would otherwise never have owned up to wanting.
I love her dearly and I truly hope that people take the time this month reading all her amazing stories. She deserves all the love she receives. ♥


And this one is from Mezz MeriseMe
What is there to say about our dear Officer Spread 'Em, other than she is one of the best writers and women I have ever met in the fandom. She is funny, witty, talented beyond belief, and an all around pleasure to know and have as part of FFA. Vampmama put a lot of time and effort into putting together the annual FFA FAGE, which had a tremendous turnout this past year with forty members participating, among many others that helped to beta and make banners; she also helps with other behind the scenes work that helps to run FFA and make it the place we all love. She writes incredible stories with great detail, wording and imagination; I always look forward to her updates.
FFA would not be the place it is with out VampMama and we are all thrilled to present her to you as this months member spotlight.